Examination
---
Examination CEO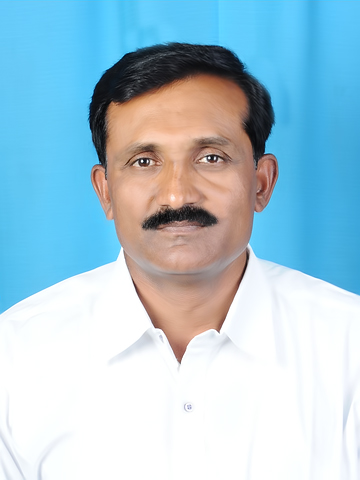 About Examination
The exams in the arrear papers will be offered to a student for a maximum of three years from the end of his/her course. If a student does not complete within those three years either he/she should write a paper which is certified by the HOD of the concerned Dept. as equivalent, or should take it as a special paper only during II, IV & VI Semesters.Examinations for Improvement will be allowed only in Semester Papers.Examination for Improvement should be taken up on the next first chance when the paper is offered.
Rules & Evaluation Scheme
In Arts & Commerce faculty exam conducted with heavily 20 to 80 marks pattern. At the end first sem.term end exam of 60 marks conducted and these mark convert for 20 marks as internal & annual in march & april each subject exam of 80 marks conducted. In Science Faculty F.Y.B.sc exam is annual. Like Arts & Commerce Faculty 20 to 80 Pattaran. For S.Y & T.Y.Bsc level semester pattern is applicable (10 +40) Every Student should have minimum 40% pattern for passing. Students for Apply for photocopies revaluation in scheduled time.