From President Desk
---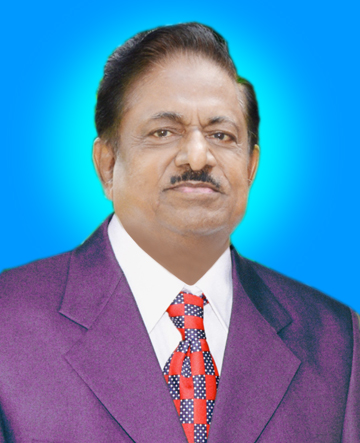 Adv.M.N.Deshmukh

Satyaniketan is one of the reputed and distinguished institutes in Maharashtra. Late Bapusaheb Shende, Late R.V.Patankar and Late Savitribai Madan along with his team laid the foundation of the Society. Adv.M.N.Deshmukh College is raised to educate tribal Student.

Our College is an excellent centre of higher education. It is situated in hilly, tribal and remote area. Maximum students admitted here from tribal and minority categories. We are always striving to help students to achieve their target by imparting quality of higher education. Our Library and Laboratories are fully equipped as per needs and also continuously updated. Our qualified, young and enthusiastic teaching staff provides a curricular knowledge to our students and assists them in organization of several co-curricular activities. This helps in overall development of our students.
Savitribai Phule Pune University has awarded 'Best College Award' to our College in 2005. College has received several reputed awards such as ---
Best College Award (Rural) by Savitribai Phule Pune University.
Energy Conservation Award by Maharashtra Energy Development Agency.
Vanshri Award by Maharashtra Government.
Best NSS College Unit Award by Maharashtra Government.
Best Students Welfare Association Award by Savitribai Phule Pune University.
Best Employee of the College Award by Savitribai Phule Pune University.
Read More...
From Principals Desk
---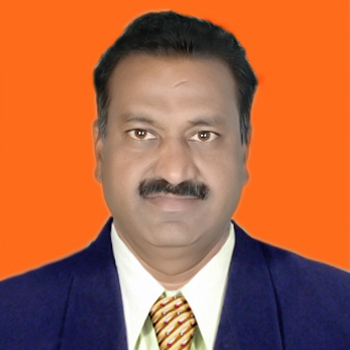 Dr. B.S.Deshmukh
The college stands for excellence and maintain the standards in teaching learning, research and extension activities. The college is recognized by the name of Adv. M. N. Deshmukh college of Arts, Science and Commerce located in Tribal, hilly and remote area of Akole Taluka, District Ahmednagar. It was established in 1993 and affiliated with Savitribai Phule Pune University, Pune. The college campus is spread over on 12.5 acres of area with natural beautiful green and totally pollution free site. It is one of the renewed colleges from Savitribai Phule Pune University. The college has full-fledged degree in Arts, Science and Commerce. College has earned name and fame of its academic excellence, regularity, high standards of discipline, administrative control and progressive outlook. Infrastructure includes fulfilled library, well furnished indoor stadium, separate boys and ladies indoor Gym, semi-Olympic swimming pool with natural beauty, Boys and Girls hostel, separate Science building with well equipped and furnished laboratories, administrative building, independent Guest house and college canteen. The college runs YCMOU Center and providing facility to the external students. We proud of our teaching, non teaching faculty members for maintaining high standards of teaching and providing learning ground to the students. I would be pleased to welcome you to this college. Myself and my colleagues would like to meet you and support you in making your choice of career. Thanking you for your interest in the college. Dr. Babasaheb Deshmukh Principal
Read More...
Mission
---
To aspire and strive for excellence in education and research, by developing and sharpening the intellectual ability and potential of learners for the welfare and prosperity of society and stakeholders.
Vision
---
To develop the Institute into a world class learning center with an excellent ambiance for academics and research conjugated with a vibrant environment for honing the extra and co-curricular skills of all its stakeholders to enable them to meet the challenges of the fiercely competitive world.
Our Recent Placement
Our online courses are built in partnership with technology leaders and are relevant to industry needs. Upon completing a Online course, you'll receive a verified completion certificate recognized by industry leaders.
IBM

Tata Consultancy Services

Capgemini

Zensar

ATPL

Accenture